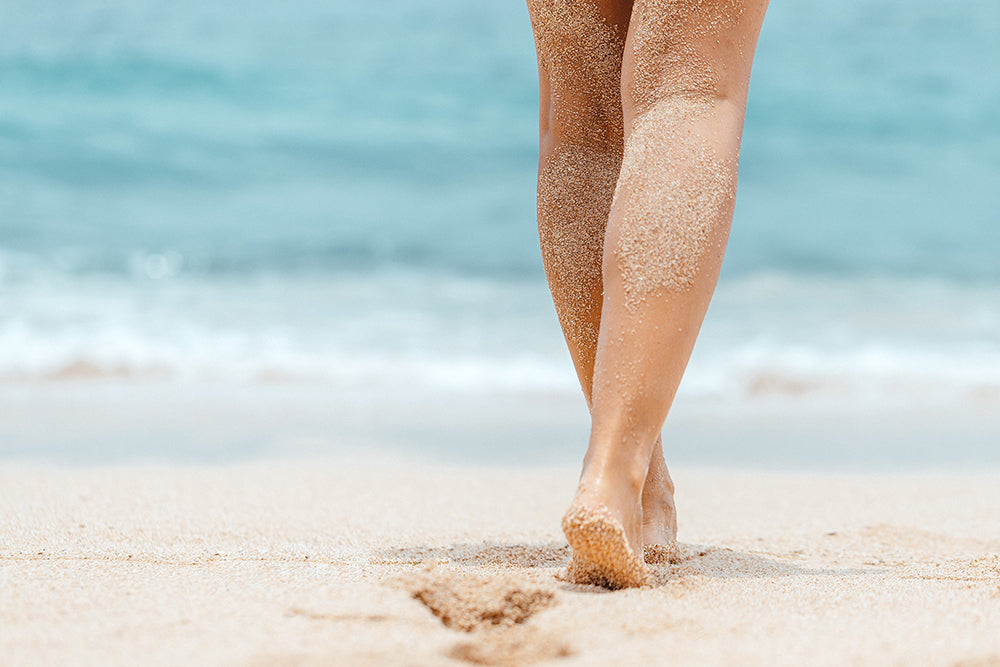 Healthy leg veins are essential to your well-being.
When the healthy blood flow from your legs to the heart is disrupted, it can lead to symptoms including:
Leg Pain
Swelling
Itchiness
Restless Legs
A Burning Sensation
Leg Heaviness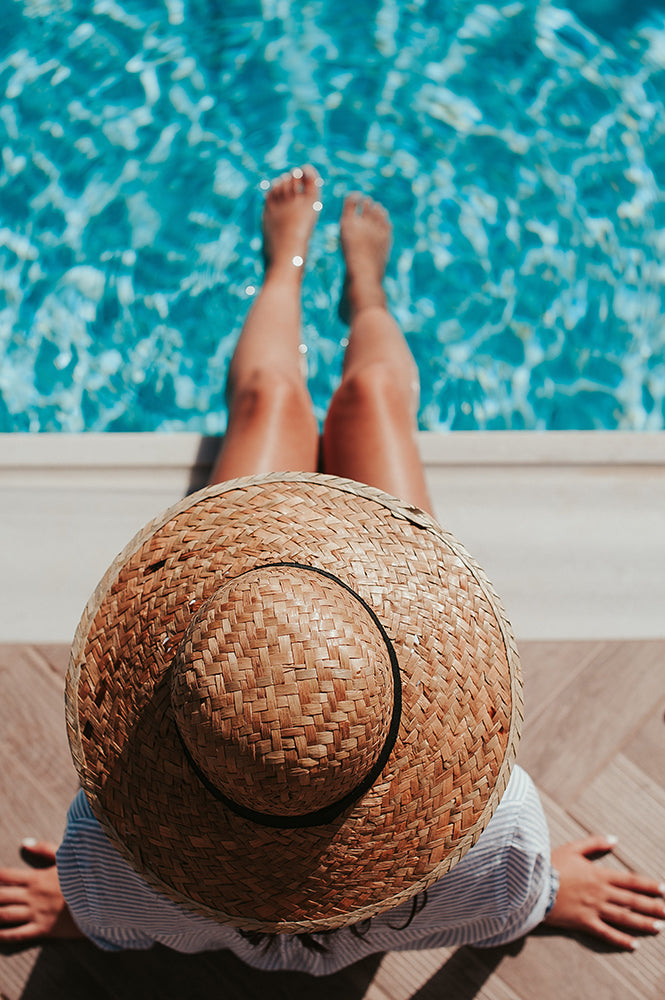 Up to 80% of those aged 70 and older are affected by poor leg vein health.
And of those 50 years of age and older, as many as 40% of women and 20% of men are impacted by chronic venous insufficiency.
It's time to get relief from your symptoms.
Promote healthy leg veins.*

Relieve leg heaviness and discomfort.*

Support healthy blood vessels.*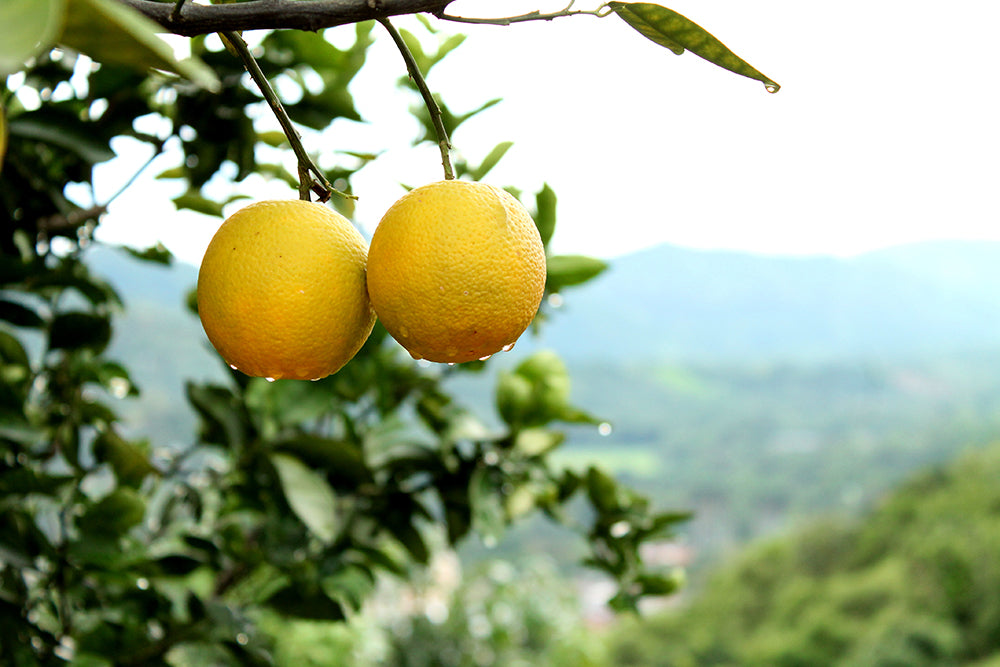 Derived from citrus rinds. Naturally.
Diosmin is a naturally occurring flavonoid present in citrus fruits and other plants belonging to the Rutaceae family.
It has been used clinically in Europe for over 30 years, however it is poorly absorbed through oral administration and high doses were required for meaningful results—until now.
Leg Vein Rescue™ is an innovative Diosmin formulation, derived from hesperidin from bitter orange. It offers dramatically enhanced absorption and bioavailability at just 570 mg daily.
Leg Vein Rescue™ is 9.4x better absorbed than the standard micronized Diosmin commonly found in other leg vein health supplements.
Read More
Over 800 five star reviews and counting.
Actual customer results after 3 months of use!
Before

After

"I've been using Leg Vein Rescue for 3 months and it is incredible. I haven't worn a dress for over 20 years because I was so self-concious about my varicose veins. Thanks to you, I can now wear dresses again!"
Proven clinical study results.
An 8-week randomized double-blind placebo-controlled study involving 72 healthy adult volunteers (Serra et al 2021) demonstrated the following statistically-significant health outcomes:
Symptom Improvement

After 2 weeks, 68% of subjects reported an improvement in symptoms, including varicose veins, leg pain, soreness, and inflammation.

Reduced Leg Swelling

After 4 weeks, calf circumference was significantly reduced.

Quality of Life

After 8 weeks, 44% of subjects experienced a significant improvement in quality of life.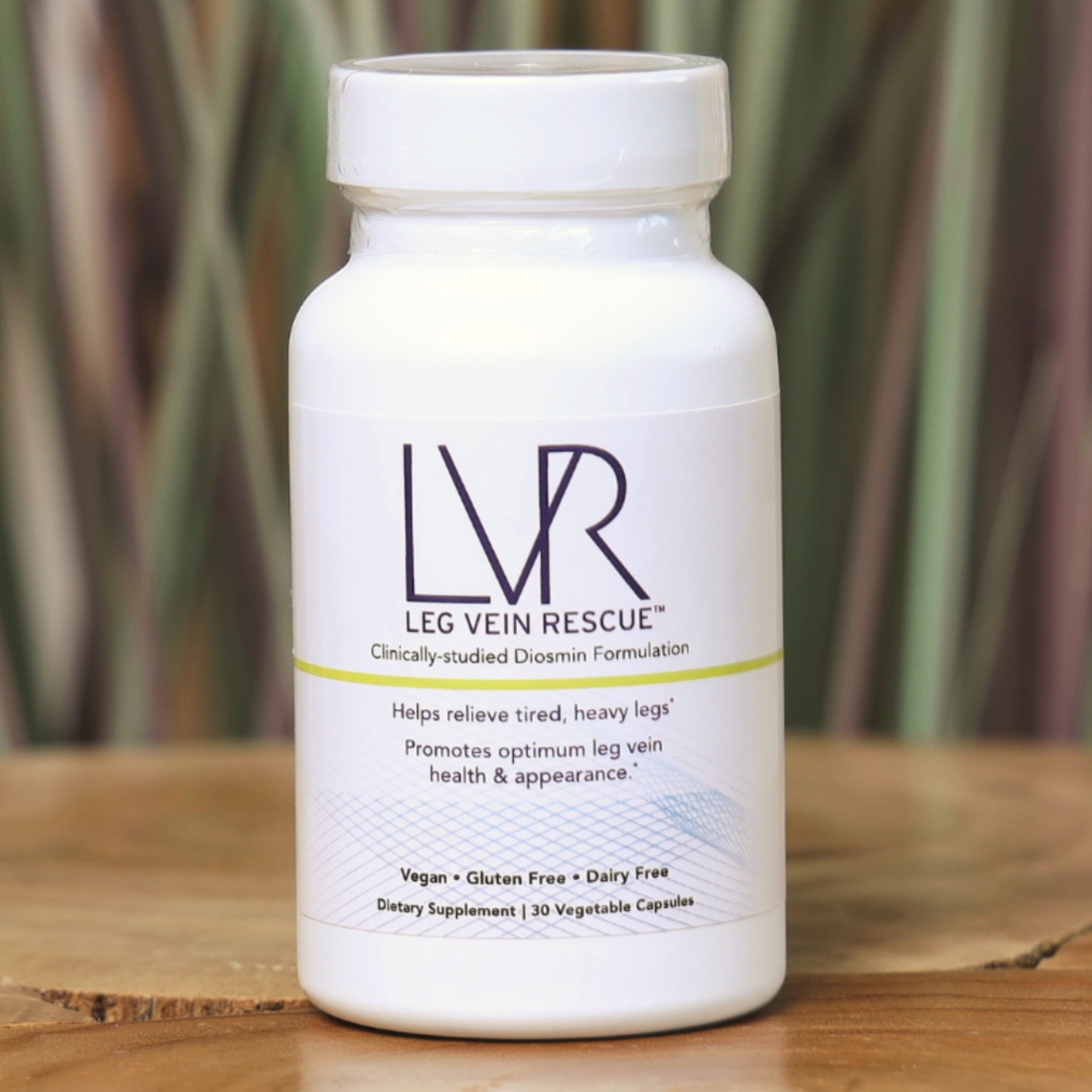 Leg Vein Rescue™
Regular price
Sale price
$29
Unit price
per
Sale
Sold out
Share
View full details